Sign up now for Linode Free Tier and get →
60 Days Free Usage
20 Cloud Server
$100 Credit
1000 GB Object Storage
20 GB Outgoing Internet Traffic
Coupon code : Auto-applied in the button below.
Linode is a cloud platform with extensive infrastructure that offers a variety of products for both beginners and experts.
Fortunately, you can create a free tier account for a period of 60 days. So, step by step, we'll learn how to take advantage of the offer.
It doesn't matter. If you're a student, startup owner, SaaS owner, or developer, you are eligible for the offer. You'll also discover how to easily set up your free server on the cloud platform. So let's get started.
How to Get Linode Free Tier Account
The process of claiming the offer is lengthy but simple. You should prepare a credit card or Paypal account to make things much easier.
They will not charge you; it is a payment method verification to weed out spammers and inactive users.
Now follow the steps.
1.Go to Linode free tier page
2.Look right side, there is a form offering three ways to start
sign up process. It is better to choose an email option.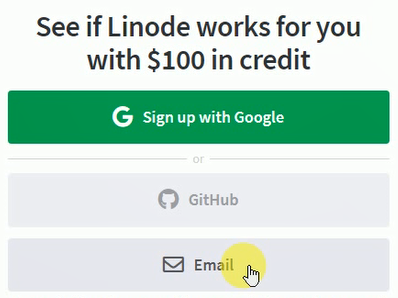 3.In next form, fill your email address, username and set a strong password.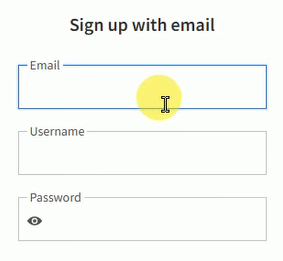 4.Open your mail-inbox, find the confirmation mail,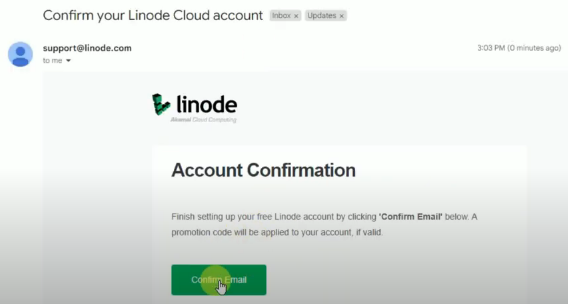 and click on the confirmation link.
5.Now it's time to do some serious identification tests. Fill your phone number and verify it.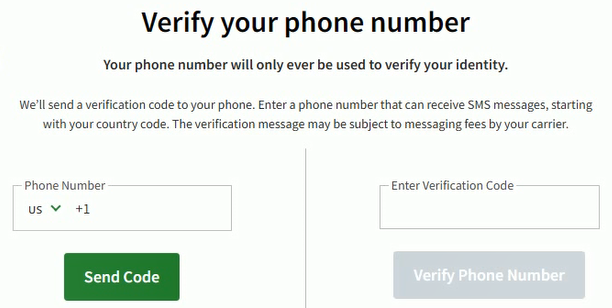 6.Choose one out of three payment methods and complete payment setup.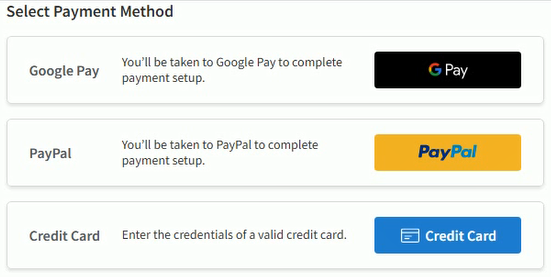 If you choose Paypal, you need to login with your Paypal credentials and allow Linode to get payment from Paypal.
7.Fill your name, address, and country to complete your billing address.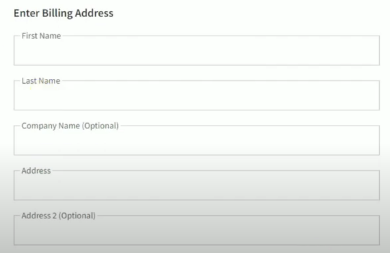 8.At the bottom, click to agree master services agreement and create an account.


Congratulations! You have successfully created your account.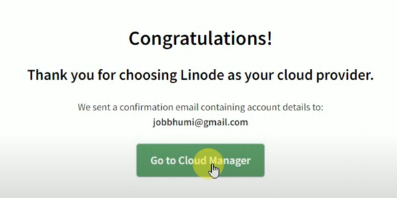 How To Check, if Linode Free Tier Activated or Not
1.Go to cloud manager
2.Click on your username, find it in the top right corner.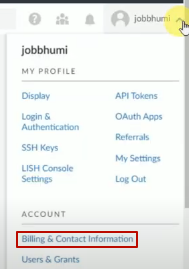 3.Head to Billing & Contact Information
4.You can find a promotion box showing $100 credit with an expiration date. It means the offer is activated on your account.

What Thing Can You Do under the Free Tier Account
Linode provides a $100 credit that can be used to deploy various AI, video rendering, streaming content, SaaS, and start-up products.
Web Server
Object Storage
VPN Network
Minecraft Server
Azuracast
Discourse
VS Code Server
Uptime Kuma
How To Deploy Free Web Server
1.Click Create over the top and choose Linode
2.Search CyberPanel and choose CyberPanel in Marketplace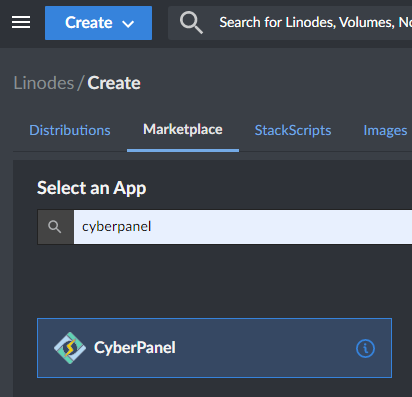 3.Scroll Down, choose Ubuntu 22.04 LTS as image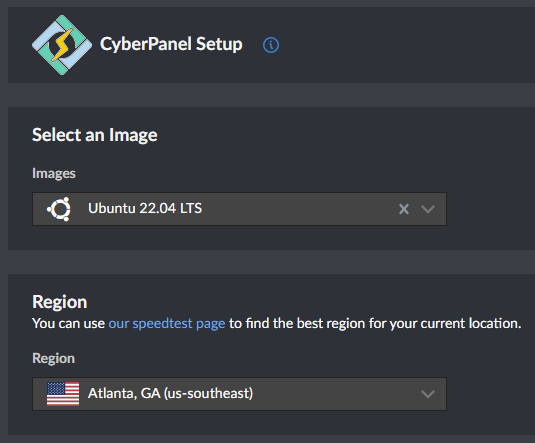 4.Select nearest data center to your audience in region section
5.Choose plan as per your project.

For the cheapest plan, you can select the shared CPU's first plan.
6.set a strong root password and keep it safe somewhere.

It will be needed to login to the server.
7.Now hit create Linode.

The process will take a few minutes to prepare your server. After the process, you will get the server IP and CyberPanel credential.
8.Add server ip like serverip:8090 in the guest mode of Chrome.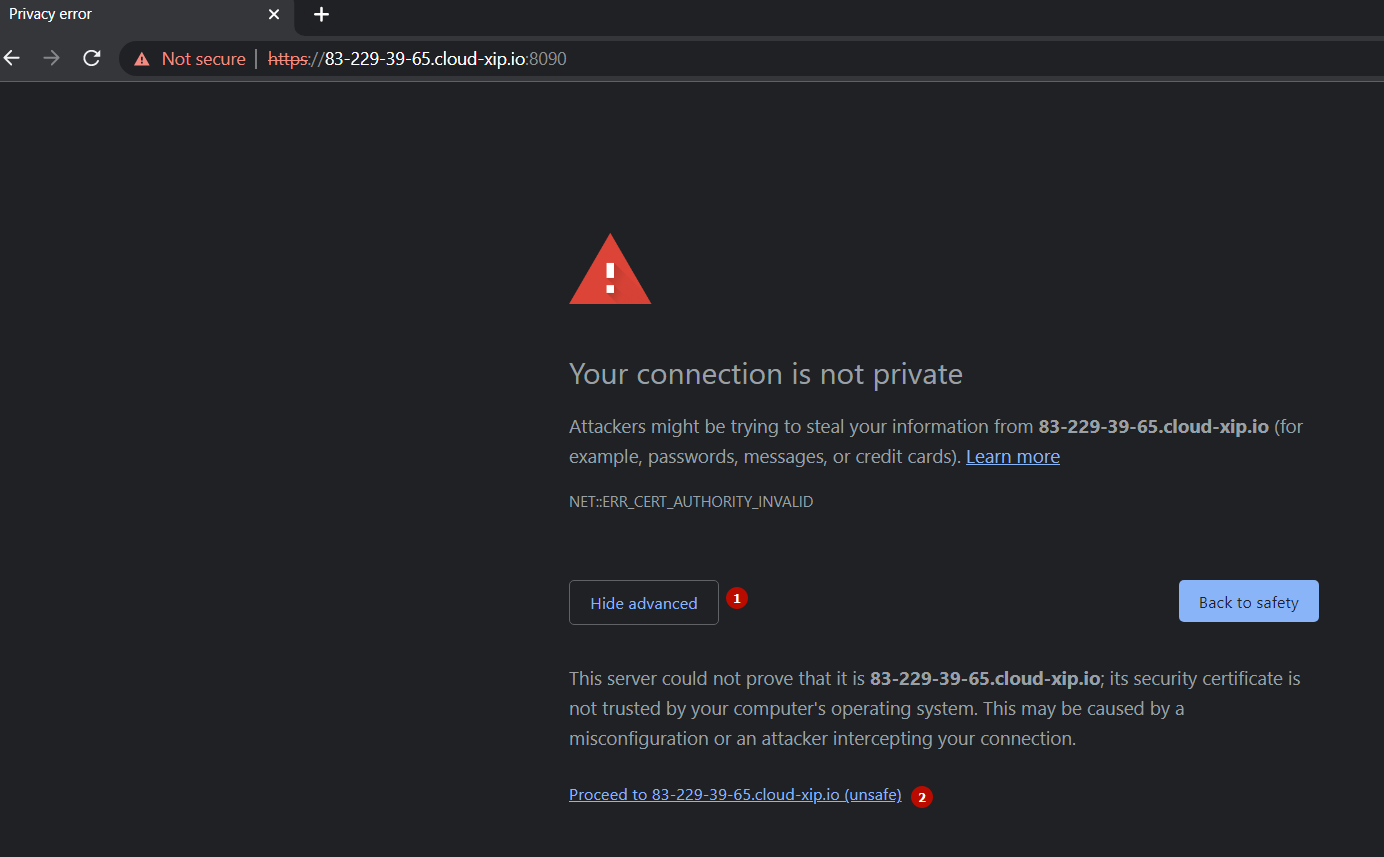 8090 is an allocated port for Cyberpanel. You might see an SSL error, ignore it, click advanced, and proceed to your server's IP.
9.To login, enter your credentials into the Cyberpanel login form.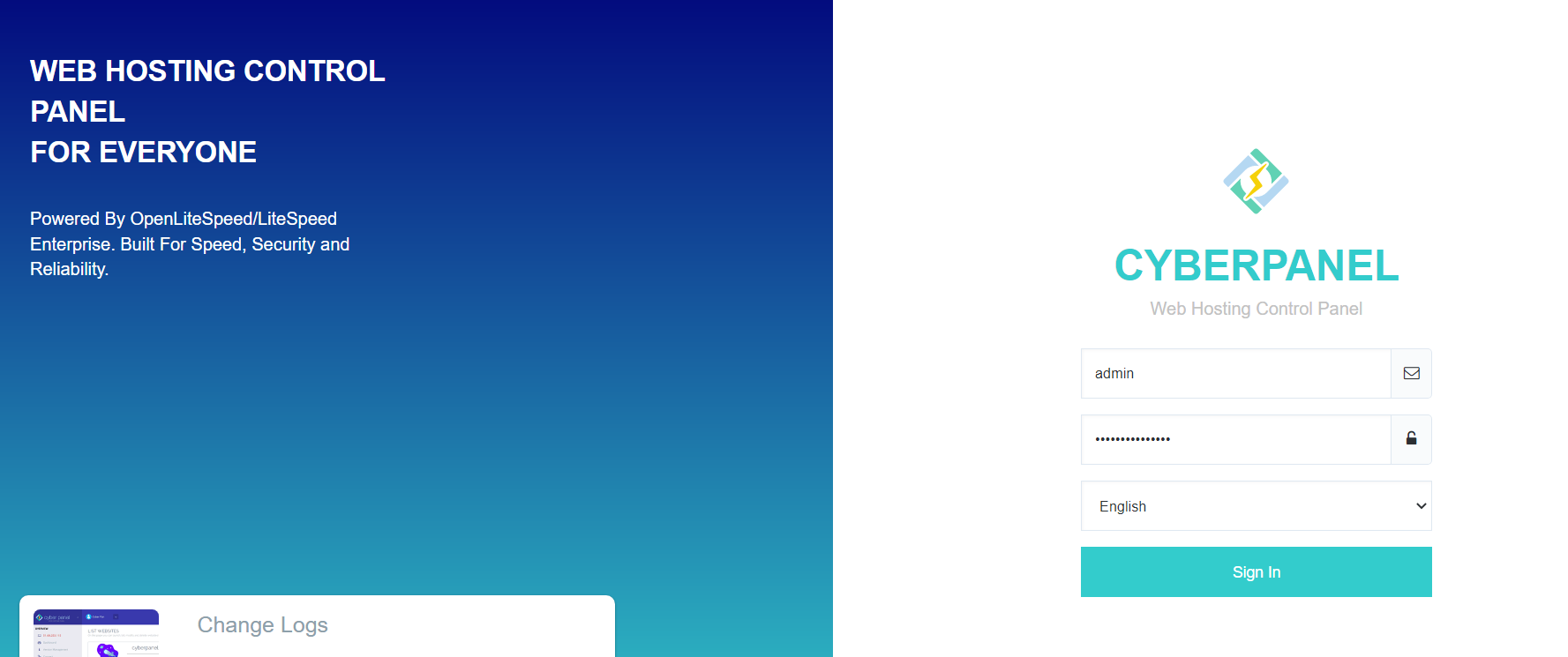 Under the Cyberpanel, you can find WordPress, Joomla, Git, PrestaShop, and Magento, which can be installed with a click. Let's install WordPress.


10.Click Websites>Create website under the center section.


11.Enter website details-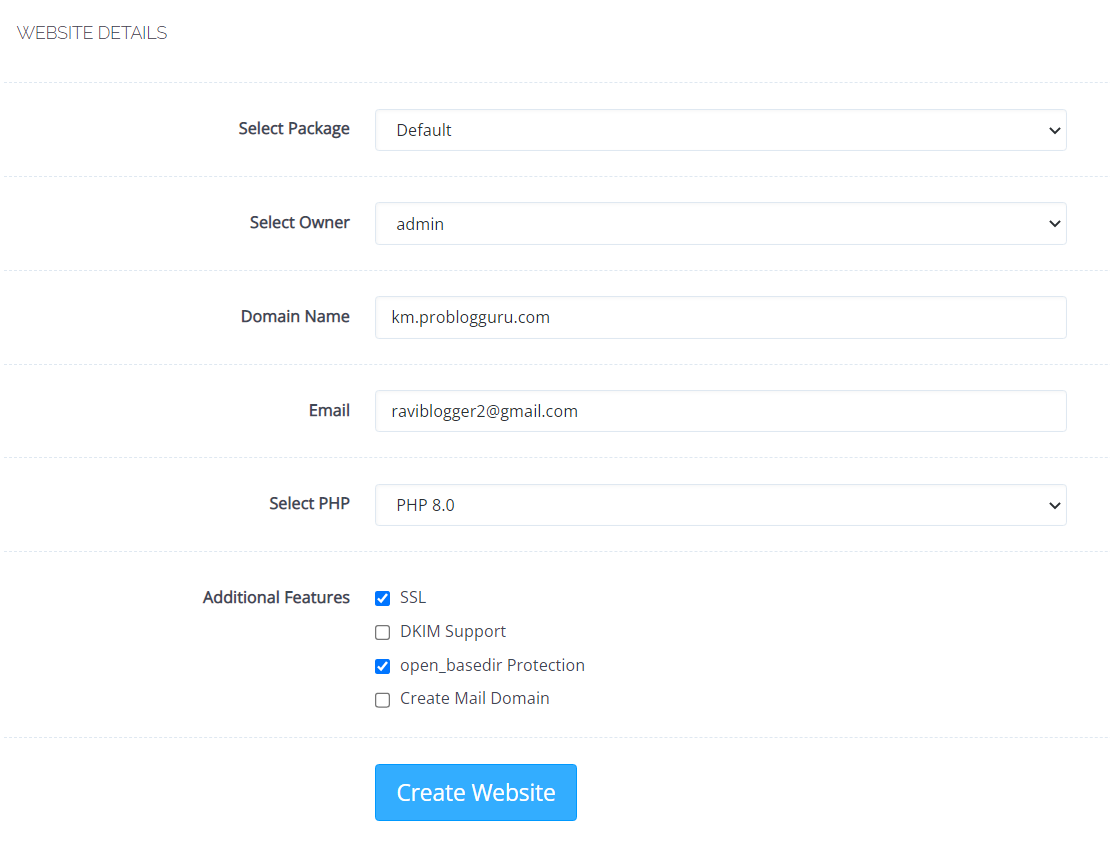 Package – Default
Owner – admin
Domain Name – domain name without www
Email
PHP – 8.0
SSL – Check
open_basedir Protection – check
Now click Create Website. First of all, SSL will install,


then the website.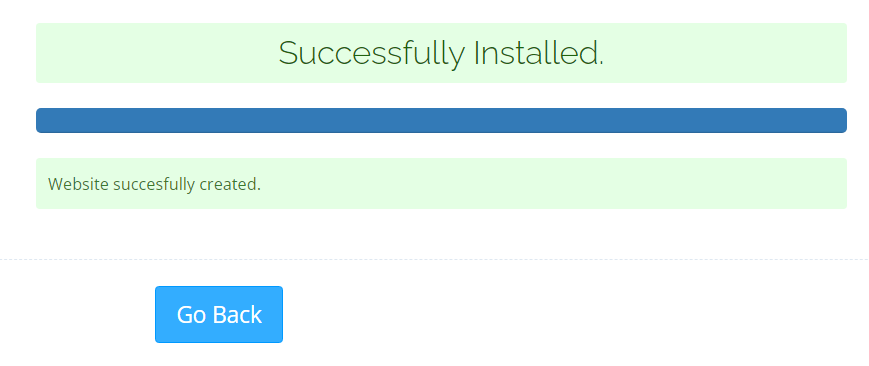 12.On the left sidebar, click the list websites option of websites.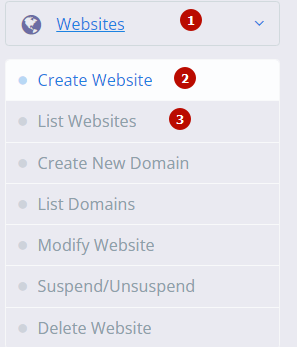 13.The installed website can be found here. Click Manage.


14.Quickly scroll to the bottom and click WP+LSCache


15.Set WordPress Blog details and hit install now.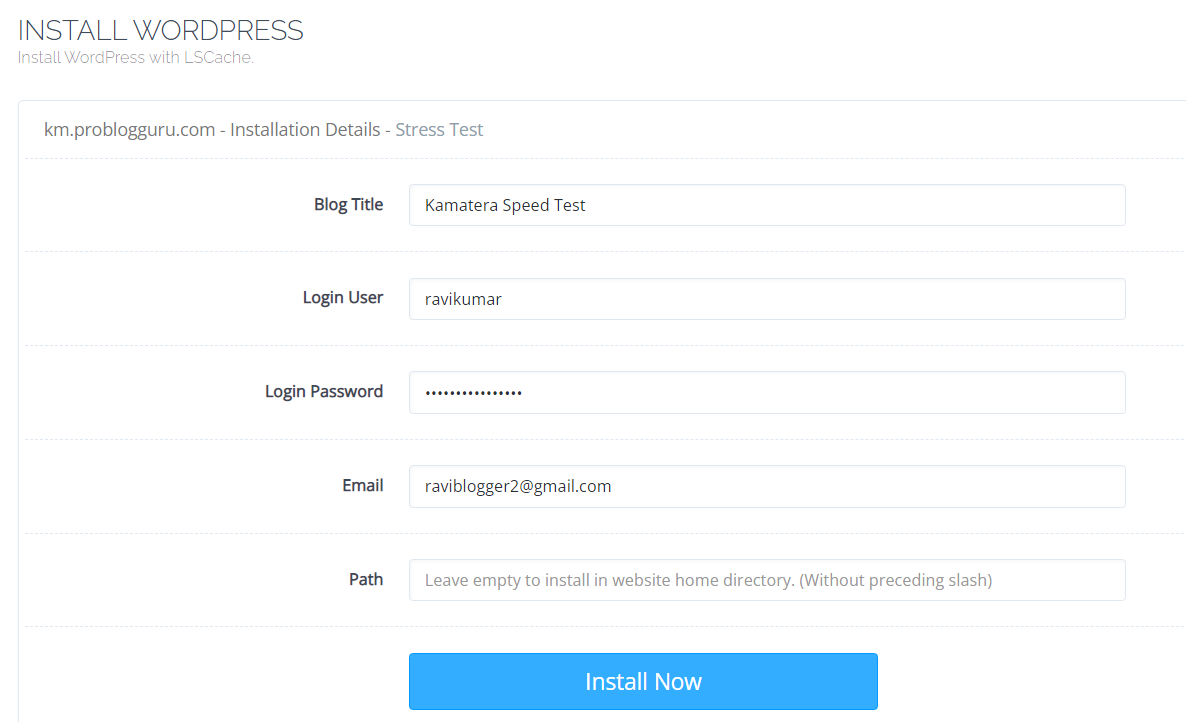 It will install WordPress with the LSCache plugin.


16.Now, you can visit your blog and access the admin area at domain.com/wp-admin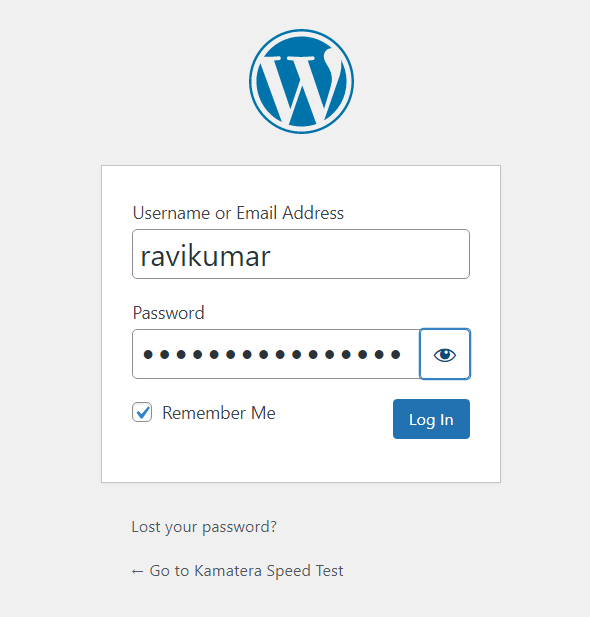 17.Your WordPress Admin Dashboard will look like this.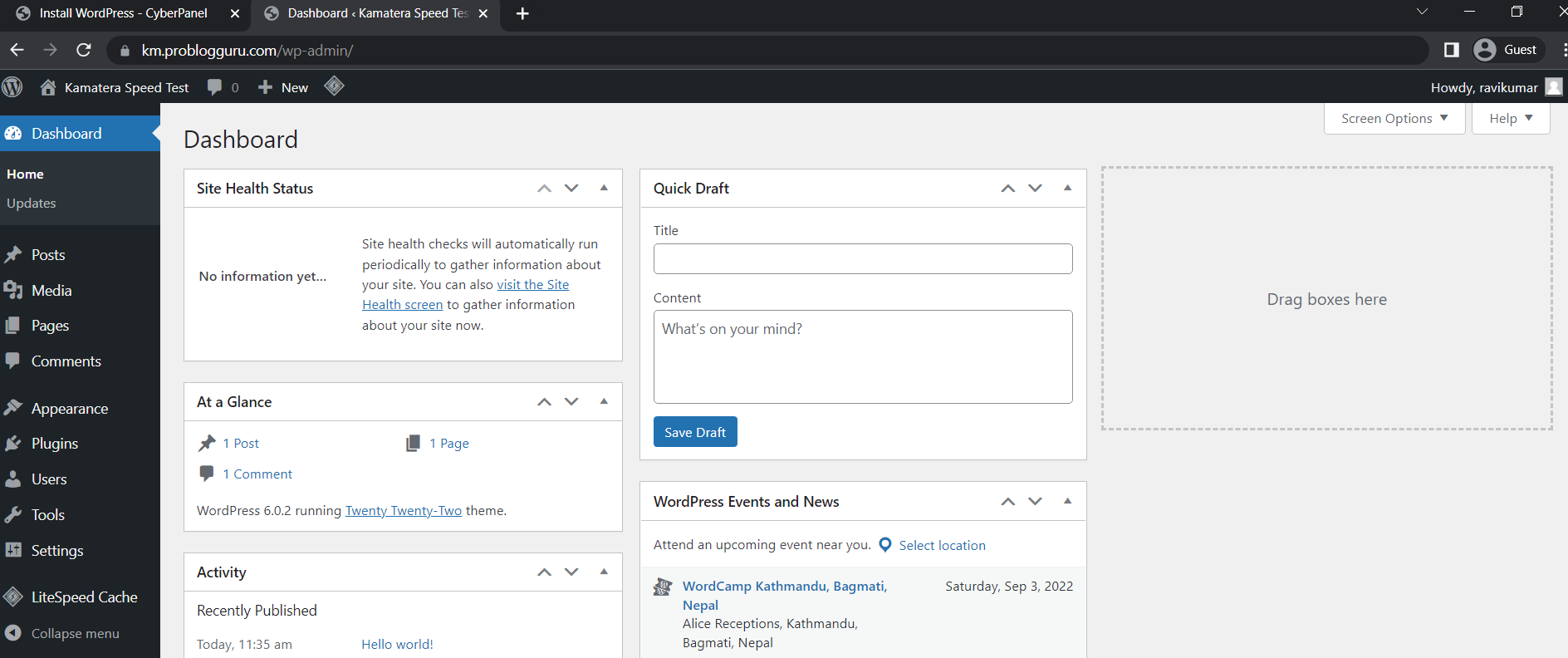 FAQ
What information do I need to sign up for a Linode free tier account?
You will need an email address, a password, and a valid credit card or PayPal account to sign up for a Linode free tier account. It is important to note that you will not be charged during the trial period.
How long is Linode's free tier?
The Linode free tier trial period is 60 days long.
What can I do with a free Linode account?
You can test Linode's cloud hosting services and create virtual private servers to deploy applications, host websites, and more with a free tier account. You can also investigate Linode's features, such as backups, load balancing, DNS management, and others.
Can I upgrade my Linode free tier account after the trial period?
After the trial period, you can upgrade your Linode account at any time. Linode provides a variety of plans with varying resources and features to meet your requirements.
Is there a limit to how many Linode free tier accounts I can create?
Yes, each person or company can only have one Linode free tier account. You will need to sign up for a paid plan if you want to create additional accounts.
Is there any support available during the trial period of the Linode free tier?
Linode offers 24-hour support to all customers, including those on the free tier. If you have any questions or problems, you can contact their support team via chat, email, or phone.
Is it possible to install any operating system on my free server?
Yes, Linode offers a variety of operating system distributions, including Ubuntu, Debian, CentOS, Fedora, and others.
How do I gain access to my free server once it has been deployed?
You can use a terminal or an SSH client to connect to your free server via SSH. Linode also offers a web-based console through which you can access your server from anywhere.
What can I do with my free server?
You can use your free server for a variety of things, such as hosting websites, deploying applications, running software, and so on. Linode's adaptable infrastructure allows you to tailor your server to your specific requirements.

He is a professional WordPress speed optimizer and web hosting enthusiast with 3 years of experience in optimizing over 100 websites. As a speed optimization expert on Fiverr.com, he has honed his skills in the field and has since shared his strategies with over 1 lakh users annually via his blog, YouTube and social media platforms.