Are you looking for a Kamatera coupon? You've come to the correct place. We have a total of 8 current promo codes.
We tried all of these and found them to be completely functional. You can now use it to get an enticing discount and save hard-earned money.
How To Apply Kamatera Coupon Code
Applying the promo code at Kamatera is so simple. Before you plunge into the process, make sure you have a credit card for payment verification.
Now follow the steps
1.Go to Kamatera
2.Click to Get Started for Free.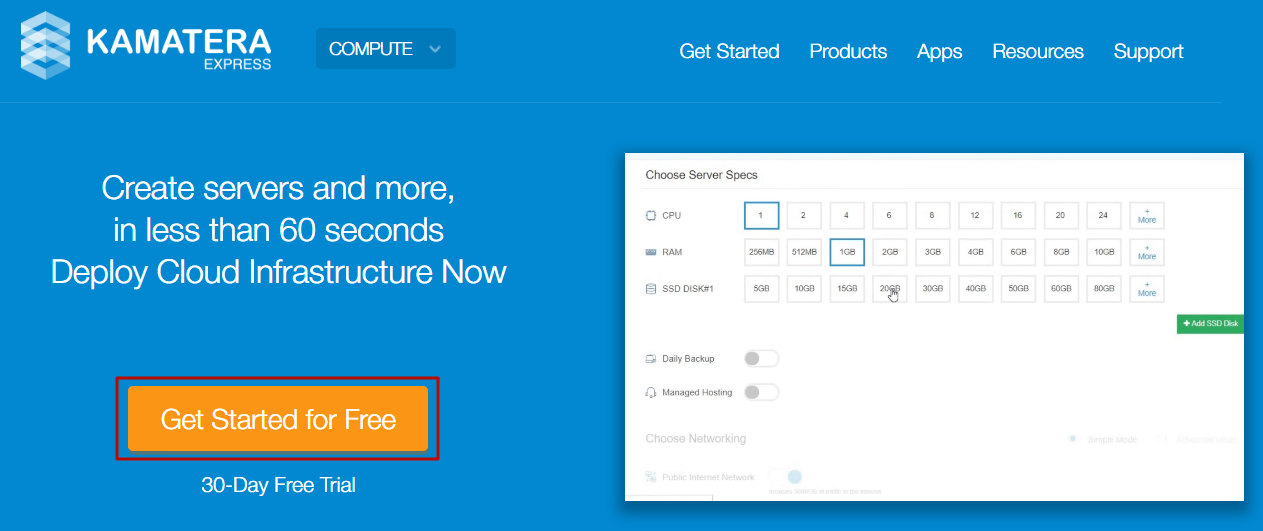 3.Enter your email address and password and press go.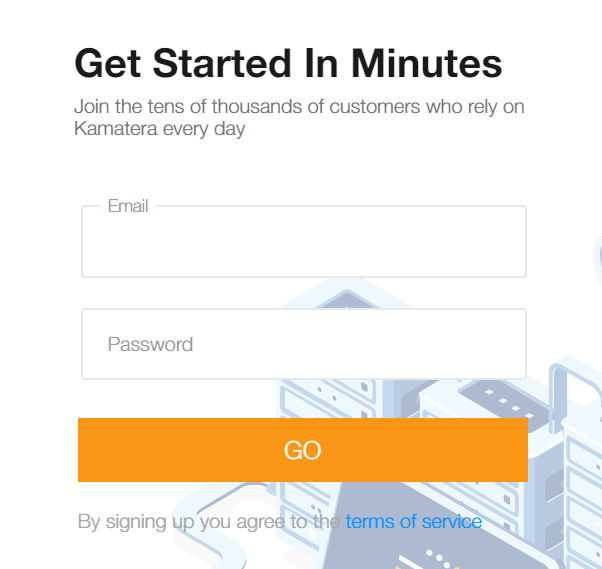 4.Verify your email address by clicking on confirmation link inside the email box.
5.After completion of email verification, you will be redirected to the Kamatera Management Console, which contains the billing section.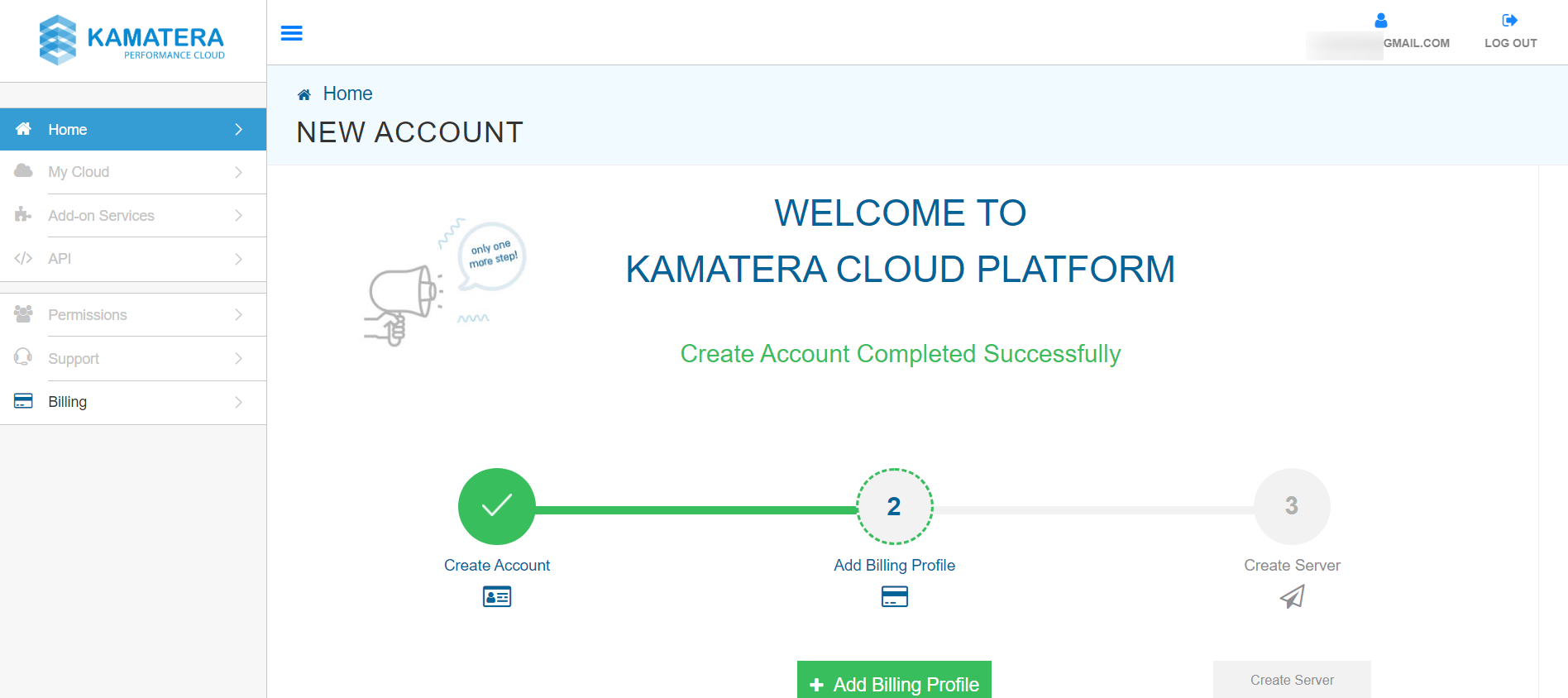 6.Fill the billing profile, which is separated into four sections.
Account Information
Enter details like your name, address, zip code, and phone number.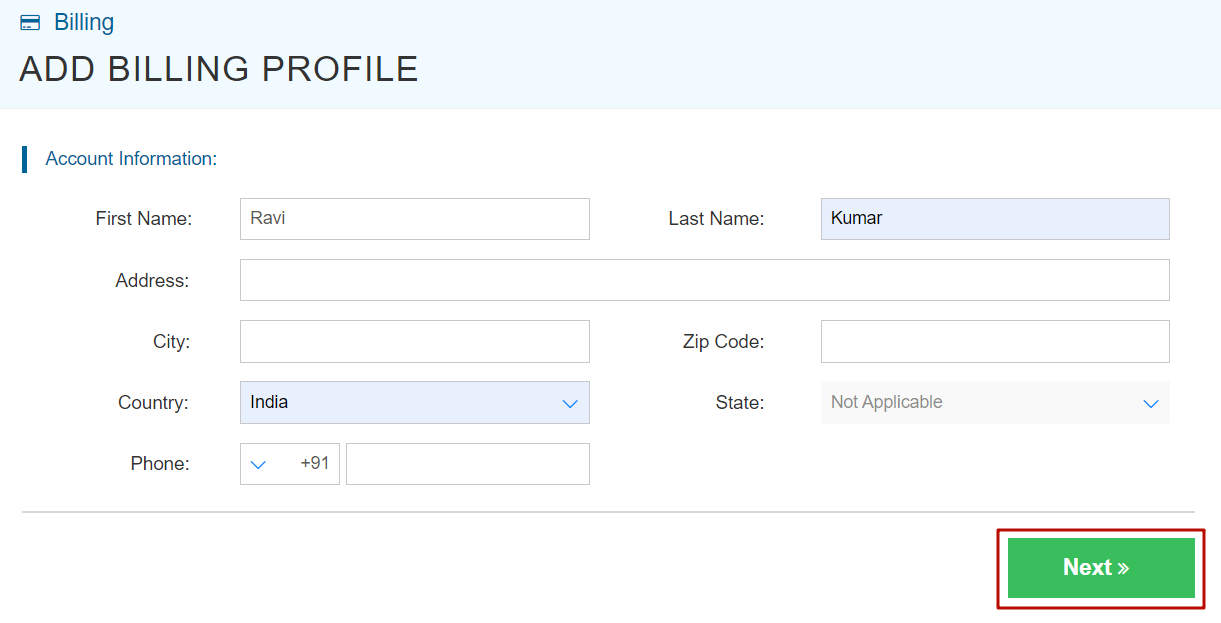 Phone verification
Put down your number and verify it. It will secure your account with a 2-factor authentication method and password recovery.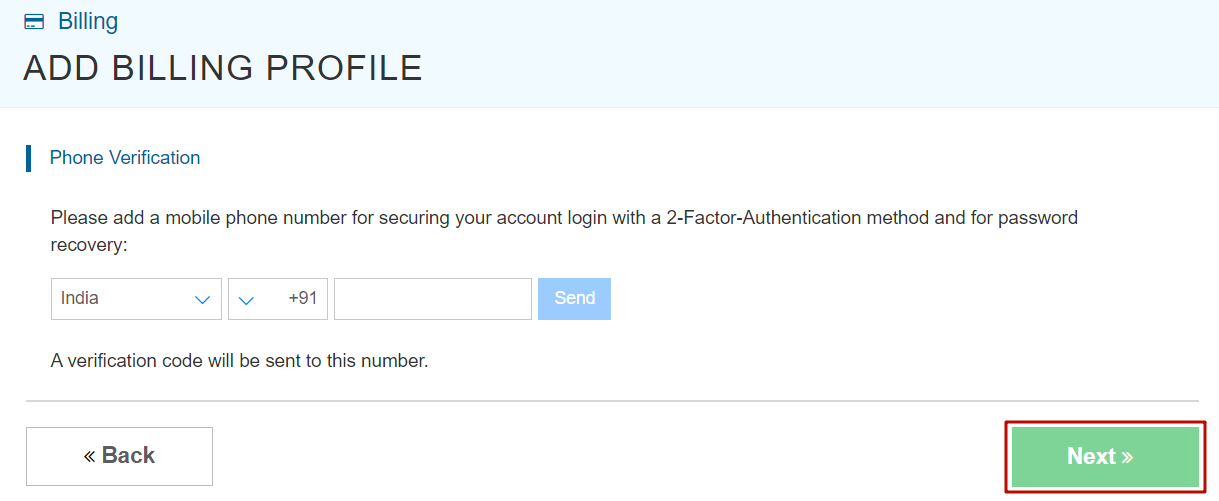 Kamatera Promo Code
There is no need for any action; the promo code will automatically apply.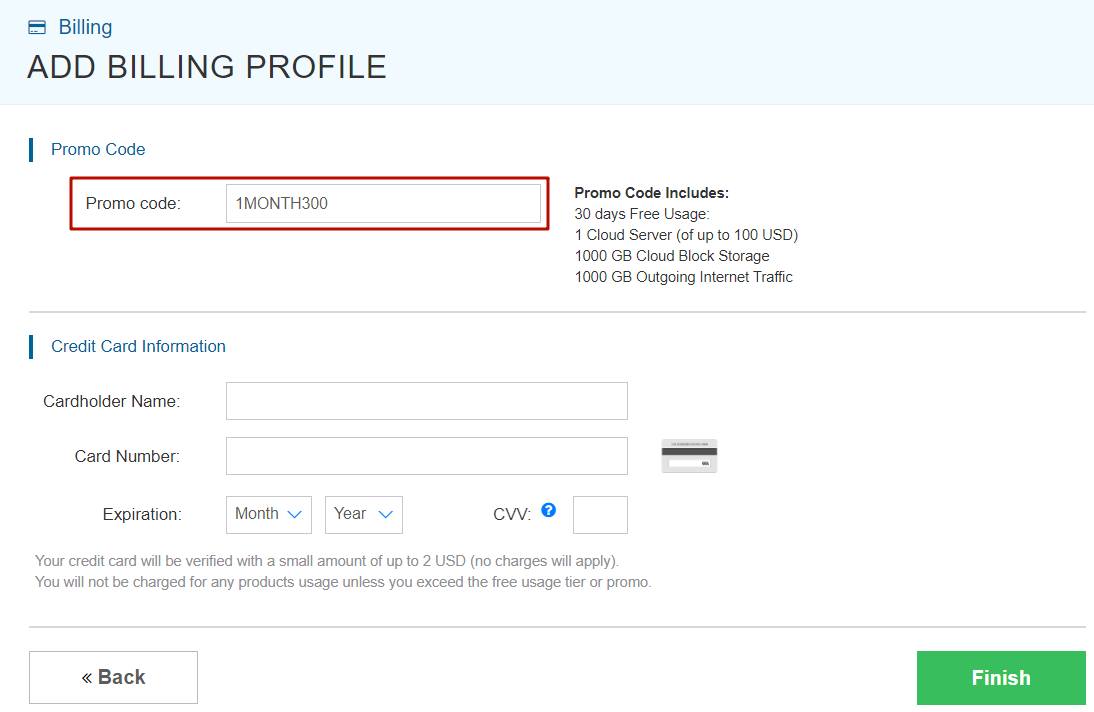 Credit Card Information
Provide your card details, including the cardholder's name, card number, expiration date, and CVV.
After carefully filling in your details, click Finish.
Meanwhile, Kamatera can cut up to $2 from your card to ensure your card is working, and in the next second, they will return the amount.
Now your Kamatera account is fully activated, and you can launch your cloud server.
Which Products Will You Get By Applying Kamatera Voucher?
You will get the following things:
1.1 Cloud Server
2.15 Server Create Frequency
3.15 IPs WAN IP Address Frequency
4.Free $100 Credit
5.30 Days Free Usage
6.1000 GB Cloud SSD Block Storage
7.1000 GB Bandwidth
8.100+ 1 Click apps, including popular WordPress, Joomla, Drupal, etc.
9.User Access Management
10.API
11.CLI
12.Developers Tools: Kamatera Toolbox, Apache Libcloud, Ansible, Terraform and Support from Kamatera developer team
13.Desktop Clients and Mobile Apps to manage your cloud server upload and sync your files
14.24/7 Steadfast Support
Which Things Can You Deploy Under The Kamatera Deals?
Kamatera allows users to deploy enormous service-
1.Setup Webserver
2.Create Your Network
3.Setup Cloud Hard Disk Library
4.Setup Desktop Image as RDP
5.Launch Your Service Like VPN
Kamatera Pricing
Kamatera has a 'Pay as you go' payment model that starts at $4 per month and can go up to $5000 if you choose the top plans. You do not have to commit to a yearly contract plan.
The $4 plan includes sufficient resources to manage growing web applications.
1.1TB Transfer
2.1GB RAM
3.1TB Transfer
4.1 CPU of Type A
5.Various server operating systems
6.100+ one-click apps
7.1-Public IP address
You can also select their managed service for $50.
Furthermore, additional transfers will be charged at $0.01 per GB, and extra storage will be charged at $0.05 per GB.
You can upgrade your resources whenever you need them using their simple dashboard.
FAQ
How do I get a working Kamatera promo code?
You can find it at problogguru.com. We regularly have conversations with the Kamatera team and get updates quickly.
How much of a Kamatera discount can I get?
You can freely use it for the first month.
How do I upgrade resources at Kamatera?
With their simple dashboard, you can upgrade resources with a few clicks.

He is a professional WordPress speed optimizer and web hosting enthusiast with 3 years of experience in optimizing over 100 websites. As a speed optimization expert on Fiverr.com, he has honed his skills in the field and has since shared his strategies with over 1 lakh users annually via his blog, YouTube and social media platforms.
Disclosure:
Our Content is reader-supported. This means if you click on some of our links and make a purchase, we may earn a commission at no extra cost to you. Read
our affiliate disclosure.